The second MERLIN meetup took place at Vilnius Gediminas Technical University, co-organized by CIVITTA. Entitled "The afternoon of business and science contacts", the meetup brought together more than 50 participants, both participants of former MERLIN workshops and researchers from the University, and companies from Lithuania.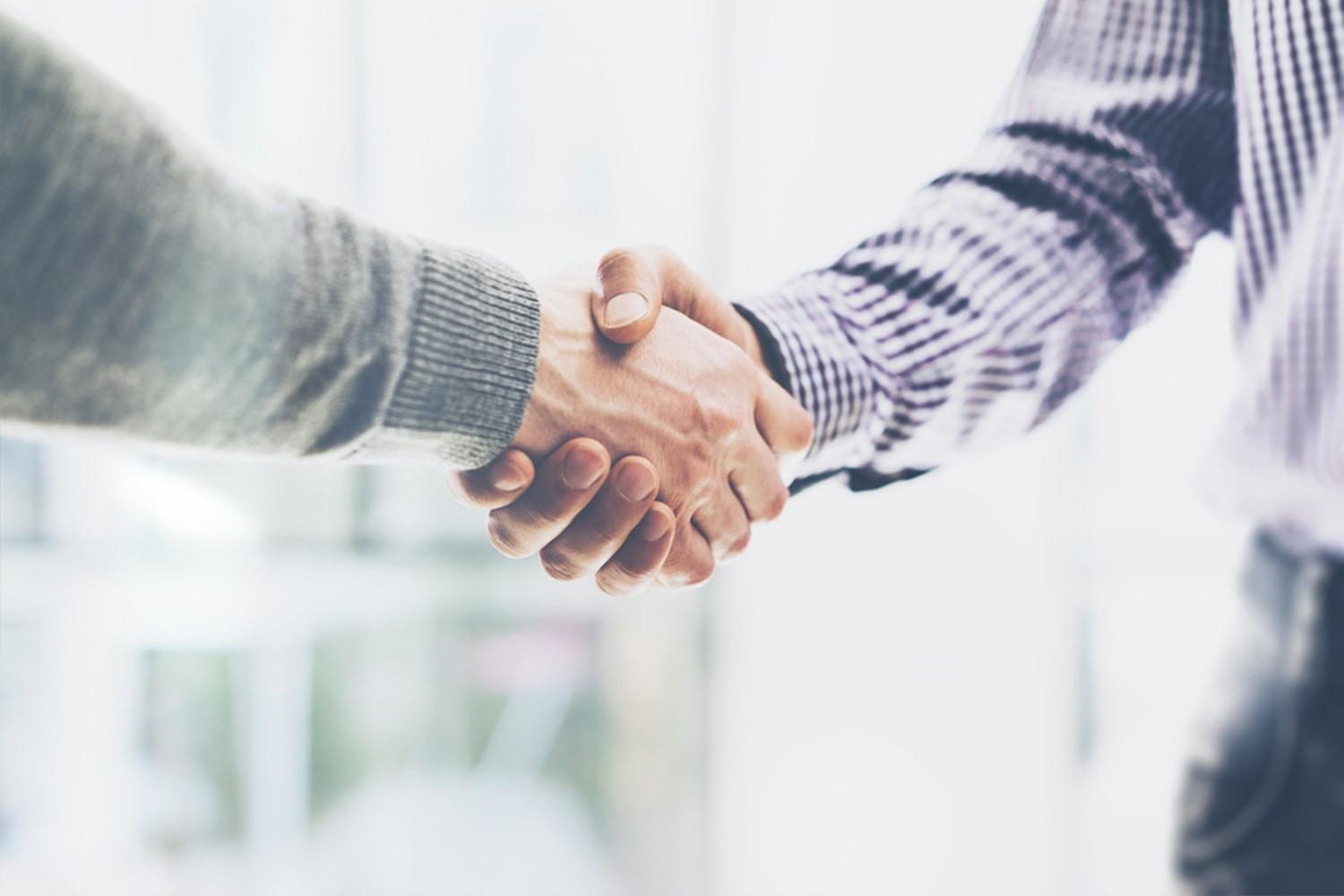 During this event, business representatives had the opportunity to get acquainted with the researchers of Vilnius Gediminas Technical University, specializing in many fields of engineering, such as environmental engineering, aviation, e-business, electronics, computer and communication technologies, etc..
Check some photos of the meetup.