The first matchmaking event in MERLIN, entitled "Co-Venturing and Open Innovation: Explore new ways to build commercial partnerships" was held at St John's Innovation Centre on February the 12th. It was organized with a hands-on, problem-solving approach to help researchers, post-docs and early-stage businesses explore paths to market for their R&D projects and new ways to create value. First in the series of Merlin meet-ups to build understanding of co-venturing and the value a corporate partnership could bring to an early stage business.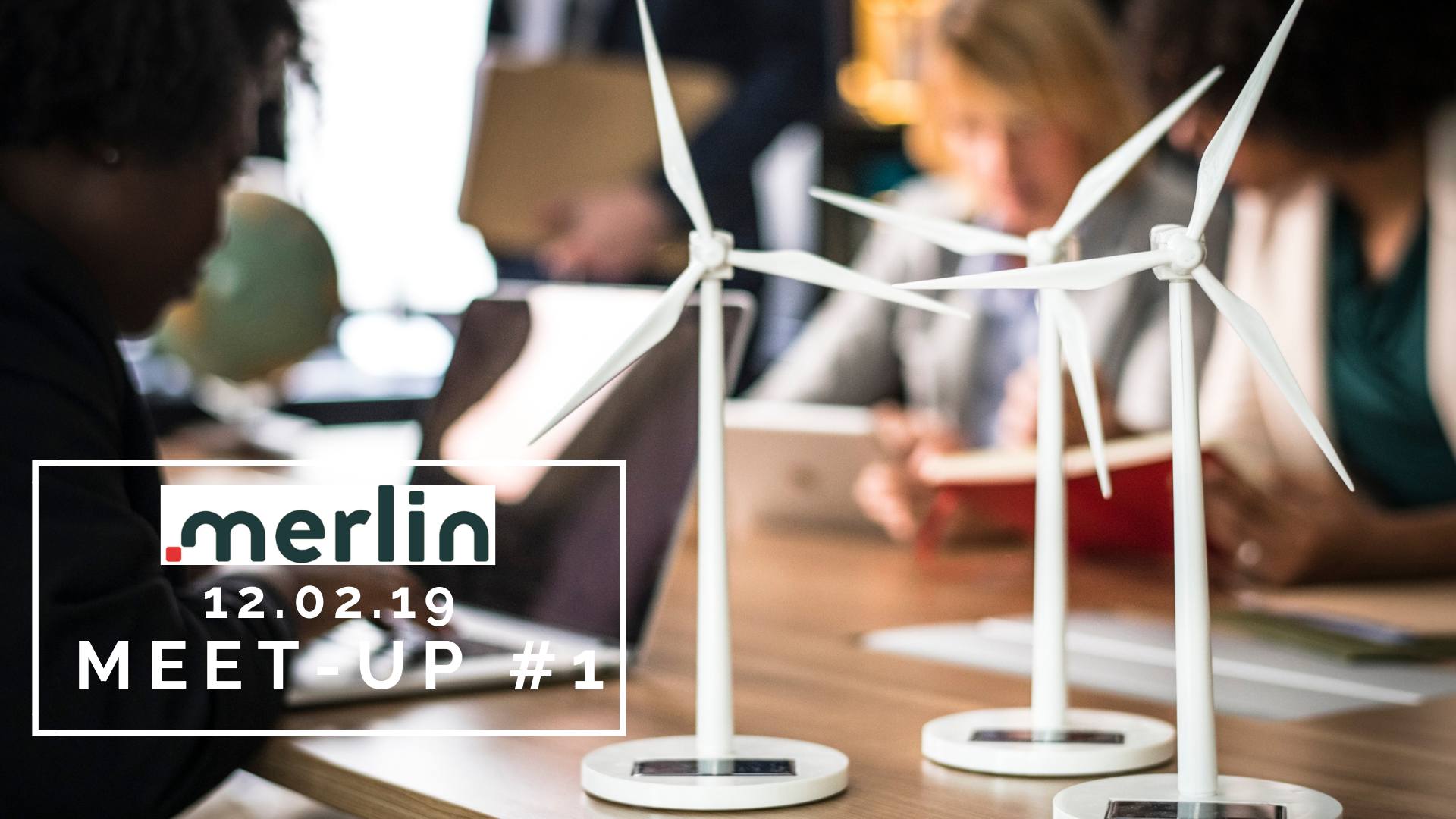 A leading specialist in Open Innovation and managing industry partnerships from Cambridge University together with the CEO of an on-line platform dedicated to matching co-venture opportunities were invited to SJIC to share their knowledge and experience in their specialist fields. The interactive session included an informal presentation welcoming questions from the audience followed by one to one meeting opportunities. The speakers were briefed to give insight to co-venture, trends, culture, how to find opportunities to enable participants to move forward in open innovation and co-venturing activities.
The objective of the meetup was to encourage researchers, post-docs and early-stage businesses to work together with large corporates and establish partnerships with industry.
Dr Letizia Mortara, Senior Research Associate in Technology Management in the Institute for Manufacturing (ifM) and Ed Massey, Head of UK & EU at Co-Ventured, were guest speakers at the meetup.
Check here some photos from the meetup.